Dovecoat - The Australian House Of The Year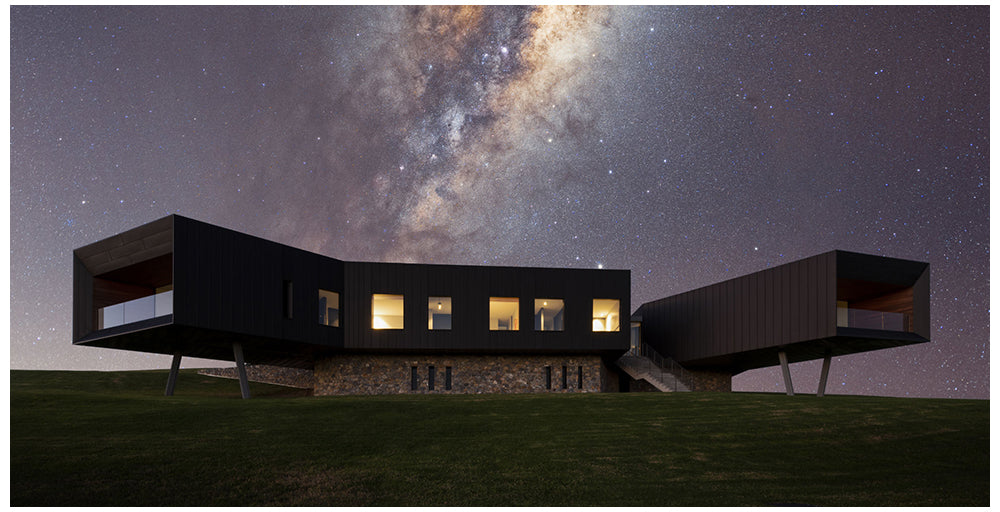 I am thrilled to have my artwork acquired and displayed at the world renowned Dovecoat property in Gerringong.
It's an honor to see my creations hanging on the walls of the 'House of the Year' by the Housing Industry Association and the winner of 'Excellence In Housing' by the Master Builders Association.
This recognition validates my hard work and artistic dedication. Seeing my pieces appreciated in such an esteemed setting inspires me to further explore my craft and push the boundaries of my creativity.
If you're ever driving between Kiama and Gerringong on the New South Wales South Coast, look through the rolling hills towards the ocean and you'll see one of the most beautifully unique properties in the world.