Solo Exhibition. Environmental Photo Festival. Zingst, Germany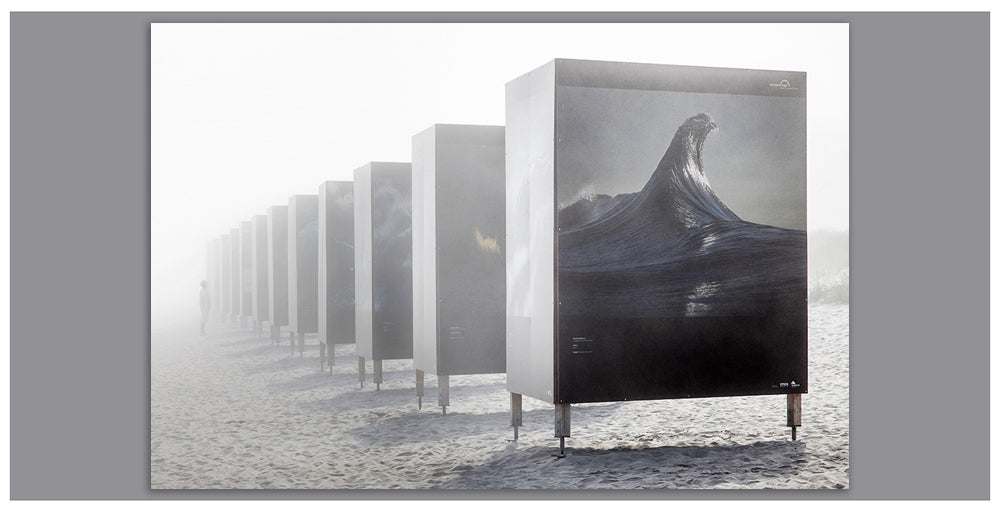 Exhibiting my work in Zingst, Germany, by the sea was an absolutely delightful experience. The picturesque coastal town provided the perfect backdrop for showcasing my art, and I couldn't have asked for a better setting.
The serene atmosphere and the soothing sounds of the waves added an extra layer of charm to the event. The warm reception from the local community and visitors alike made me feel incredibly appreciated and encouraged. It was a pleasure to interact with art enthusiasts, exchanging thoughts and stories that enriched my understanding of my own creations.
The positive feedback and genuine interest in my work boosted my confidence as an artist. Overall, the time spent exhibiting in Zingst was a wonderful mix of creativity, connection, and the sheer joy of sharing my passion for art in such a captivating coastal oasis with such warm and wonderful people.