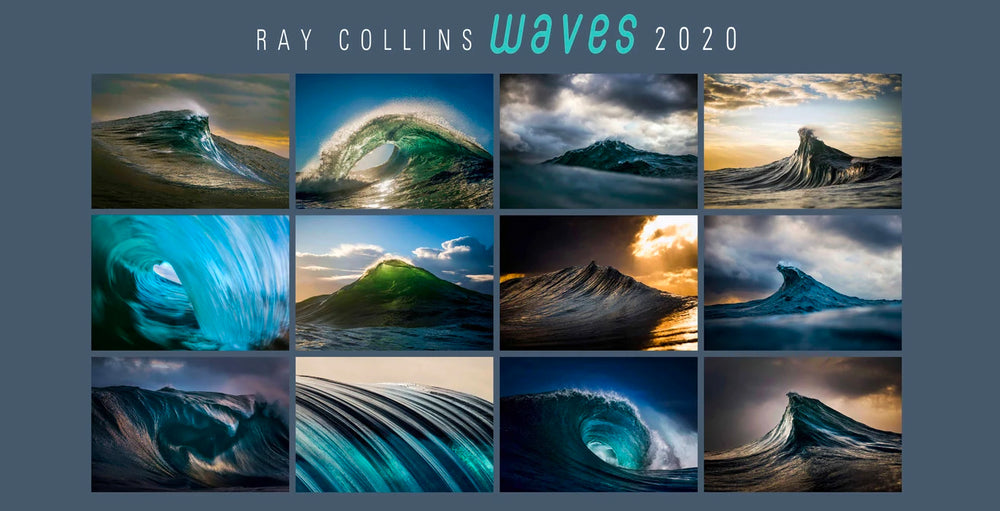 After the success of our last 3 calendars, I teamed up again with Europe's leading special-interest publisher Delius Klasing.
WAVES 2020 won the gold medal at the Gregor awards for the best calendar.
Founded in 1911 in Berlin, Delius Klasing's guiding principle and aspiration over the last century are to be first-class in all publishing and product fields, I found their attention to detail and absolute highest production values to be the perfect fit for my seascape imagery.
Spiral-bound, printed on premium matte art paper and measuring 75cm wide, think of it as a 12 part series for your wall for 2020.
My Stock is limited to 100 copies.
Shipped flat with bubble wrap, protective double thickness industrial cardboard and an outer shell of MDF particle board.