Times Literary Supplement. UK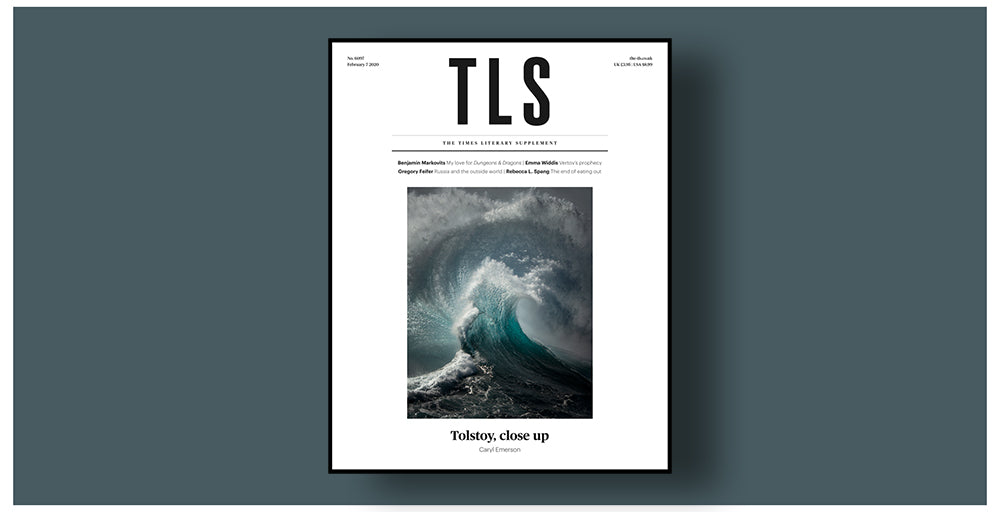 I'm fortunate to have my work featured on the cover of the worlds leading journal for literature, the Times Literary Supplement. TLS has been published consecutively since 1902 and has featured essays, reviews and poems by the most prominent writers in history.
Since it's inception the same guiding principle for selection remains: is it interesting; and is it beautifully written? David Armitage answers both questions with his piece on the history of the ocean's surface.
Image title: 'Grapnel'