B&H Photography Podcast, New York City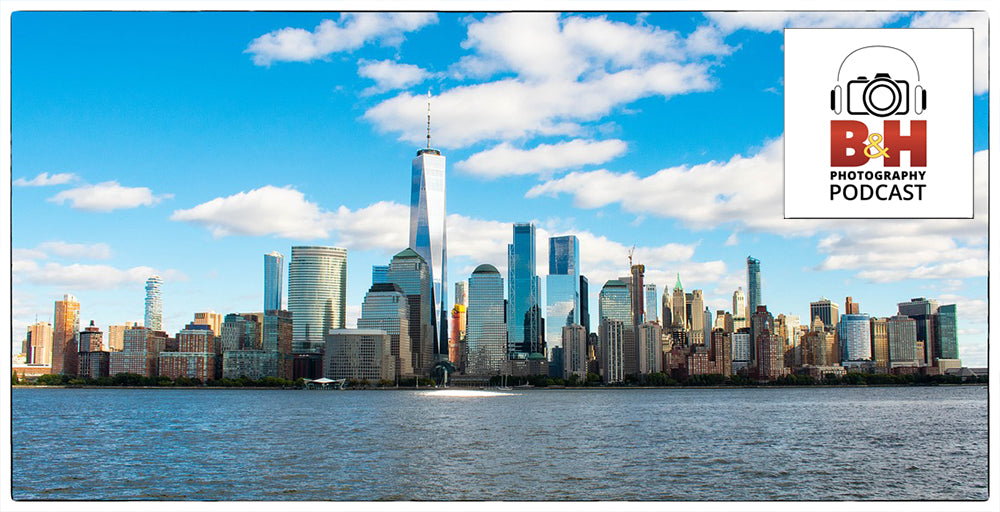 Photography connects us all. It was my pleasure to be on the B&H Photography Podcast this week. For those not familiar with B&H their store takes up a whole city-block in Manhattan New York. It has a clear-window conveyor belt system that runs on multiple levels transporting cameras and lenses from the floor to checkout and is generally regarded as a bucket list destination for photographers of every level and background.
In this episode (#225) we discuss working in the ocean, the associated dangers, "knowing" certain waves, how to position your gear and person while everything is moving around you, by practicing anticipation and composition. We also discuss the gear I use, from Nikon D850 to my Aquatech Water Housings and why I used only fixed-prime lenses for a decade.
Here's what they said about the episode.
"Ray Collins's portraits of waves are hard to describe because you don't want to describe them. Like the wave itself, the photographic abstraction refuses words; indescribable and amorphous become unique and powerful in his hands. One look at his work and it's clear that he is in his element in the surf, transforming what he knows so well into a profound and universal statement."
Here is a link to the episode (53min 30sec) - 
https://www.bhphotovideo.com/explora/podcasts/photography/podcast-ray-collins-the-two-ingredients-are-water-and-light