Limited Edition Test Prints at Lumas Headquarters, Berlin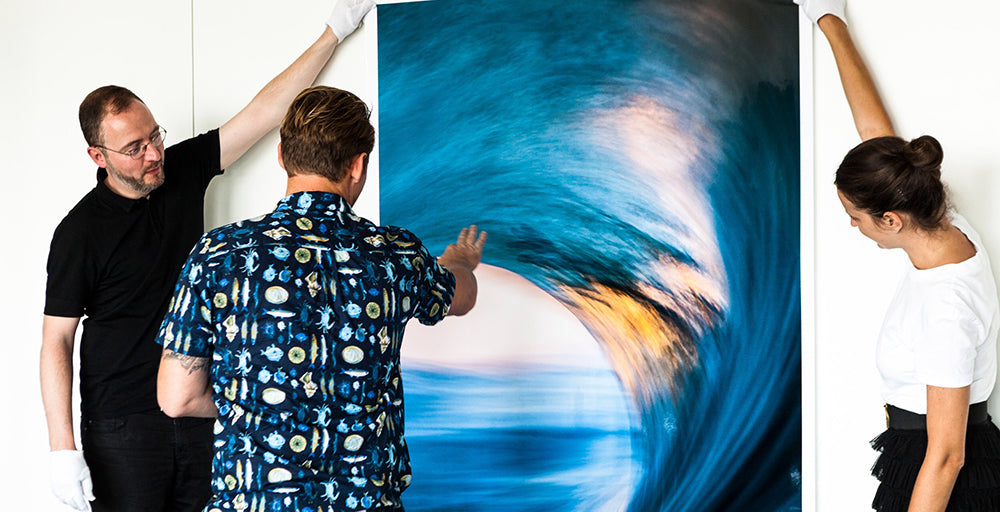 Working with Christoph and Katrin from Lumas Galleries on my latest print release at the Lumas head office in Berlin.
The landscape and vertically orientated series will be rolled out to galleries in Melbourne, Dubai, Seoul, Singapore, Tel Aviv, New York, Toronto, London, Madrid, Moscow, Paris, Zurich, Vienna, Budapest, Cologne, Frankfurt, Berlin and Munich to help make my art more accessible and allow you the chance to see it up close in person.
You can check out the works here
A few people have written to me on social media about my shirt too, it's from the #PatAloha range by Patagonia.